Here are recent announcements on new headquarters and new R&D sites.
LanzaTech, for one, has finally decided to move its global headquarters from New Zealand, where the company was founded, to Skokie, Illinois. The move will generate 30 new Illinois jobs with employees transferred from New Zealand, and 35 additional employees will move from Roselle, Illinois, to the new site in Skokie. The new location will also serve as the company's R&D center with a new investment of more than $17 million.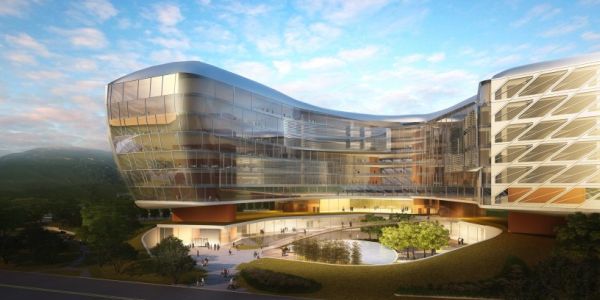 More on this post...