The pressure is on this week as I work on the first issue of
Tecnon OrbiChem's Bio-Materials & Intermediates newsletter
. I hope some of you can subscribe soon so you'll be able to read some of the great information that, unfortunately, I am unable to post in the blog.
I am also preparing for next month's presentation at the
World Bio Markets USA
in San Francisco, California. Anybody going there, let me know so we can chat. I've got a 20% discount code for those who are interested in attending this conference!
Now onto the news part. Walmart announced last week that it is working with suppliers to reduce or eliminate an initial 10 chemicals that the company indicate as high priority that are currently used in household cleaning, personal care, beauty and cosmetic products sold by Walmart. According to Walmart, 9 of their consumables products alone have 80,000 chemicals associated with them. The company is hoping to drive further transparency and risks associated with each chemicals they use.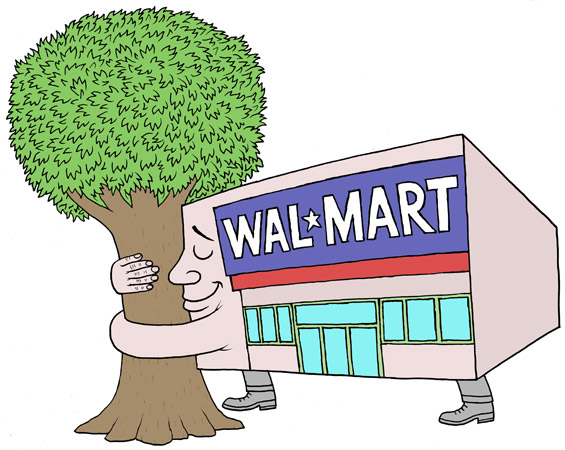 More on this post...