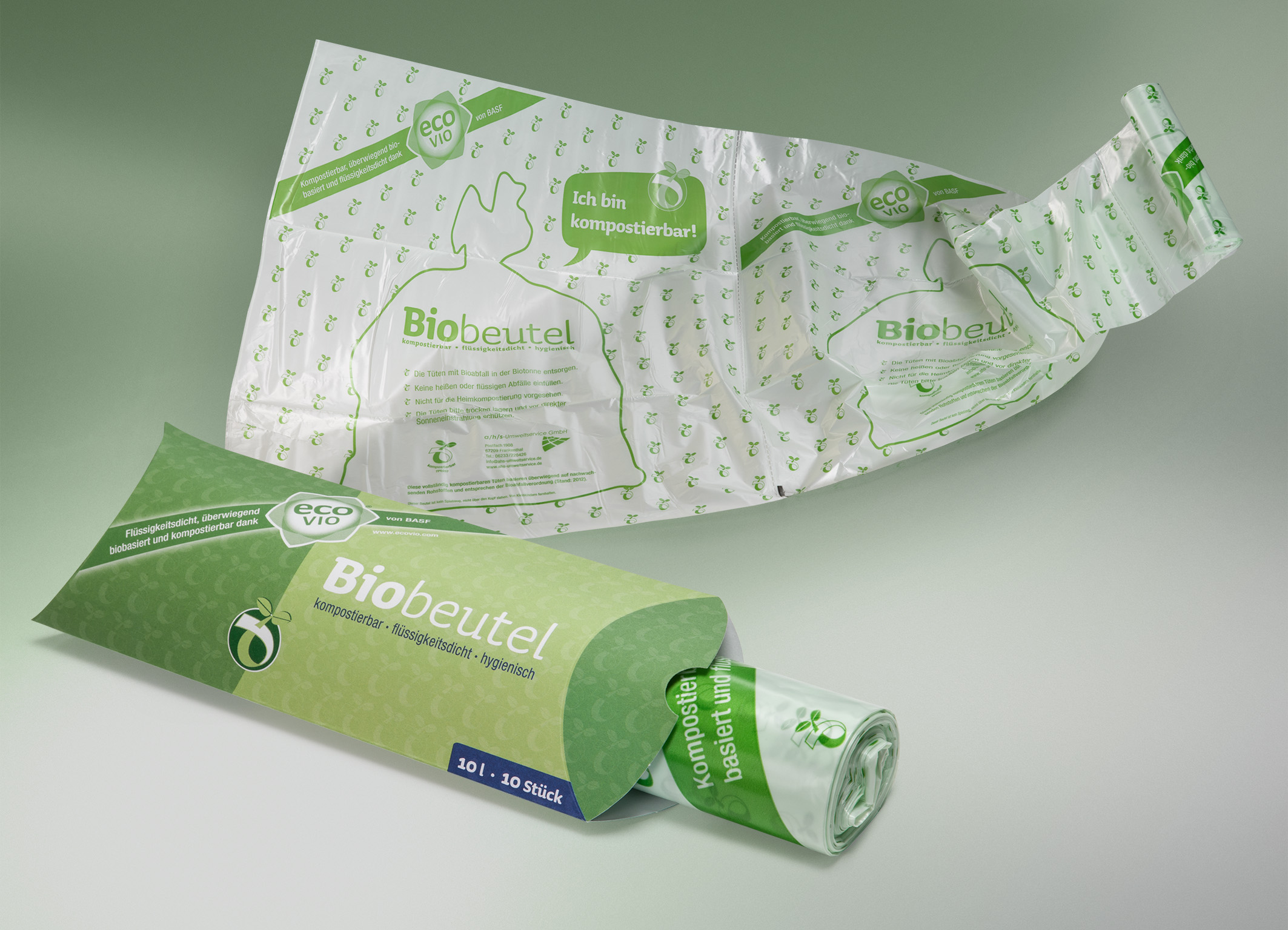 While BASF is still cautious on the use and marketing of bioplastics, the company admitted that biopolymers do present a growth market opportunity and therefore BASF is planning to expand its business in this area.
BASF announced today that it is currently stepping up research in the biodegradable polymers area primarily
biobased foam
with properties similar to polystyrene foam for use as packaging for food and electric/electronic goods.
More on this post...